Franchising Opportunities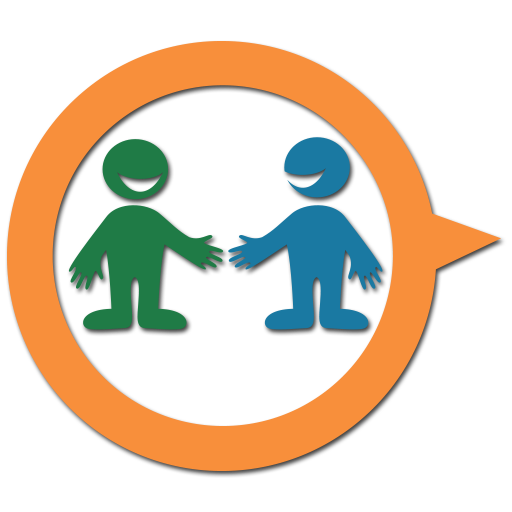 COMPARE Free Rate Quotes
for Franchising Opportunities!
Need Help with a quote? Call 1.888.994.0681
---
1: Submit One Quick Form
2: Compare Multiple Offers
3: Make Informed Decisions Saving Time & Money
Be You Own Boss With a Franchise - Franchise Minimizes Business Risks - Receive Training and Guidance - Increase Your Chances for Success
---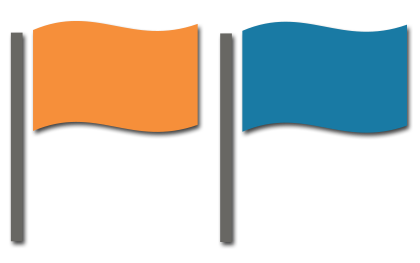 Why Consider
Franchising Opportunities.
Franchising' primary purpose is risk minimization. Numerous studies have shown the success rate of new (non-franchise) business startups concludes the same. Starting up a new business is very risky and show that over 90% fail within three years. A recent Gallup Poll of franchisees found that over 94% considered themselves successful and that over 75% would buy their franchise again if they had it to do over.
---
Franchise Options
Services Options
---